Please see below for details on the mentoring and outreach activities I am involved with. Feel free to contact me if you are an aspiring astrophysicist!
I am a mentor for the Supernova Foundation, a mentoring network for young women and gender minorities who are looking to pursue careers in Physics.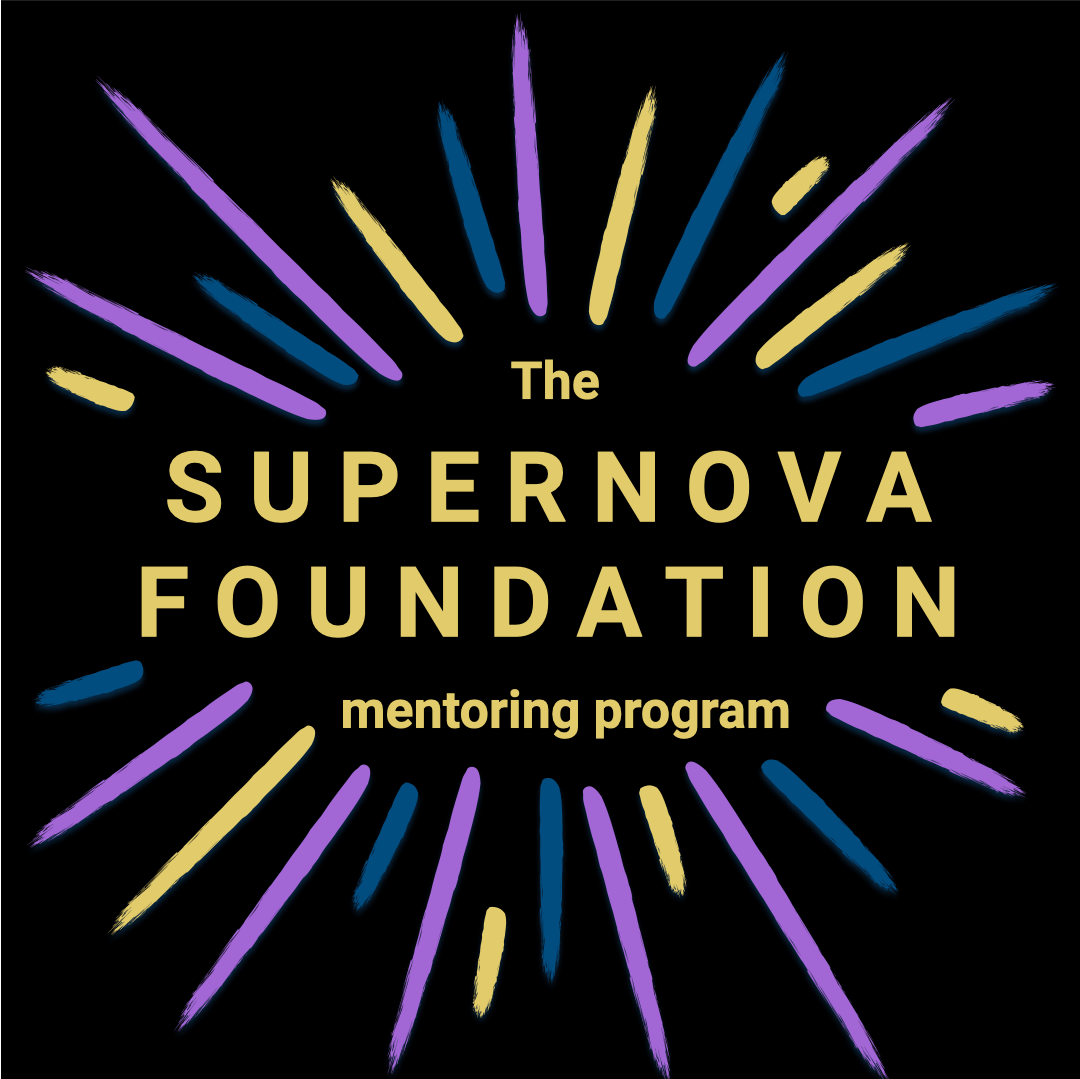 I am a member of KIF, a Danish network for women in physics. KIF aims to promote fairness, gender equity and visibility of women in physics through outreach and networking events.

Read my interview with KIF here.